Comprehension and Language Learning (CALL) Lab
Department of Speech-Language-Hearing: Sciences and Disorders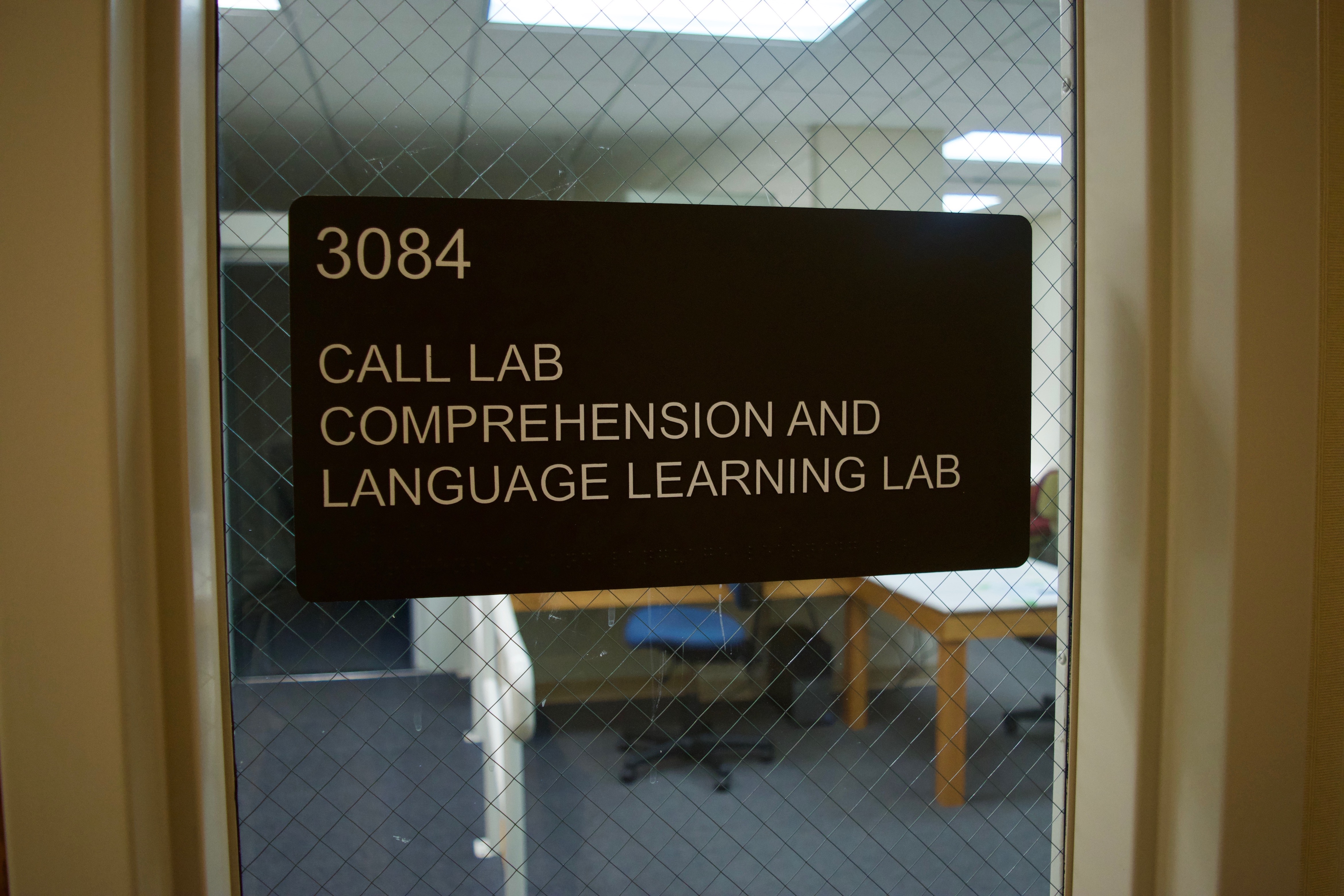 Mission Statement
The Mission of the Comprehension and Language Learning (CALL) Lab is to identify profiles, underlying skills, and effective clinical interventions in spoken and written language comprehension to improve educational and occupational outcomes for individuals with developmental disabilities, especially those with autism.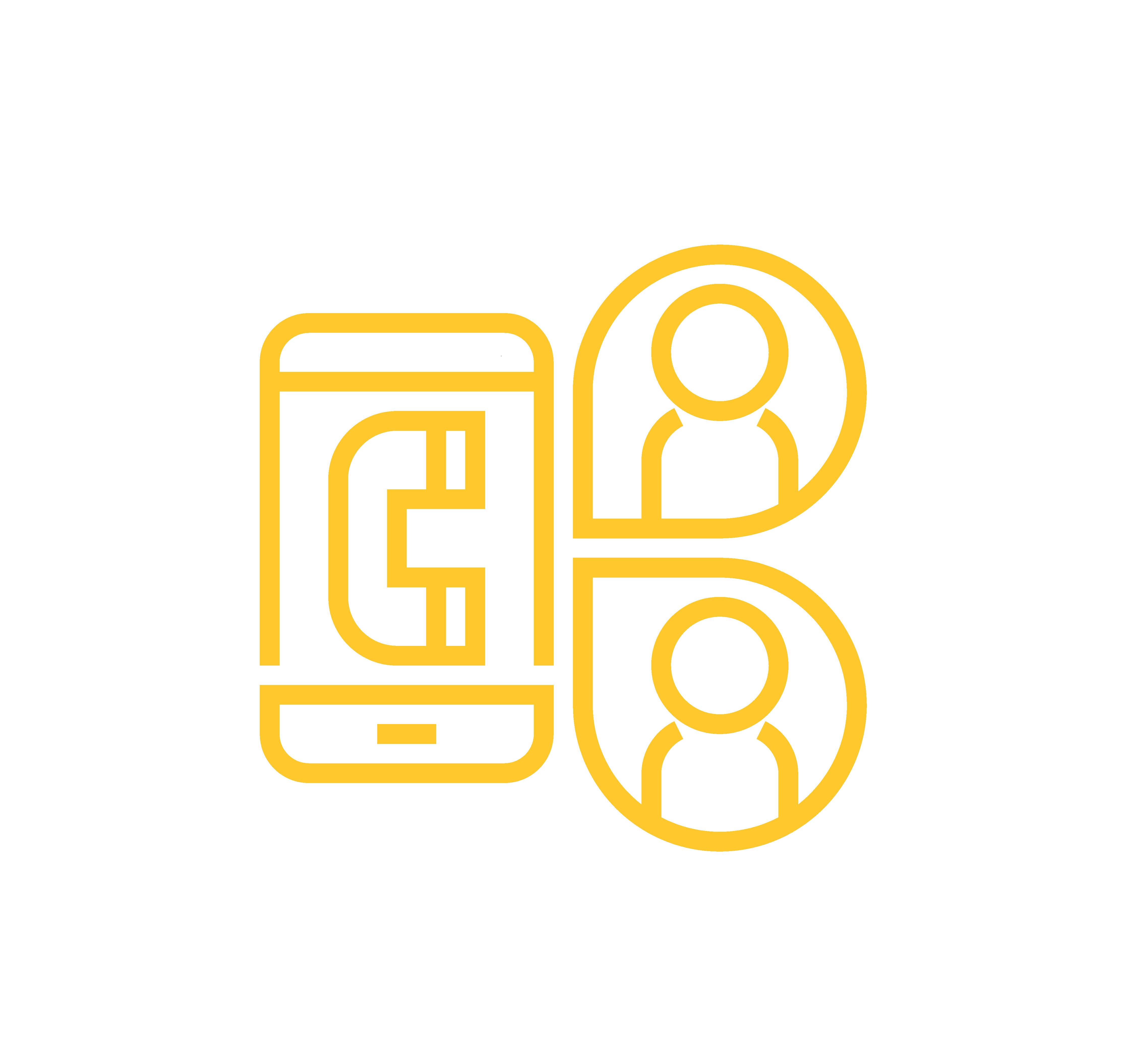 Research
The CALL Lab is committed to investigating spoken and written language comprehension in individuals with autism.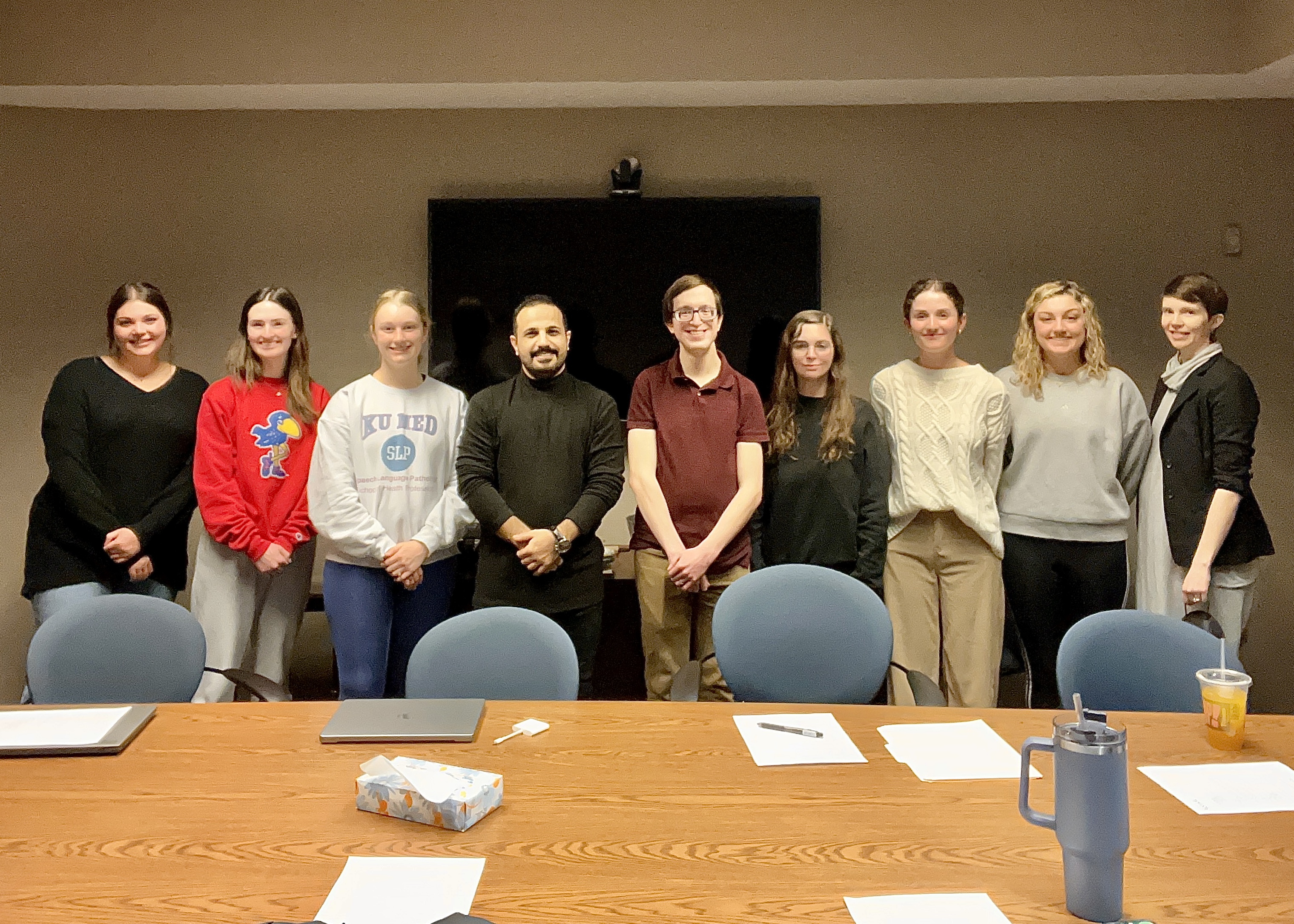 Our Team
The lab consists of several undergraduate and graduate research assistants with varying responsibilities including data collection, coding of audio files, and all day-to-day functions within the lab.
Terminology Statement
Background
Autism researchers and advocates increasingly oppose a view of autism as an undesirable condition, viewing autism instead as an identity. This change in view is emerging as part of the neurodiversity movement, a movement encouraging the public to view differences in brain functioning as natural and to acknowledge society's role in removing barriers for neurodiverse individuals.  
One part of this movement as it relates to terminology is a move towards identity-first language. Many researchers and clinicians use person-first language to describe autistic participants and clients. For example, using person-first language, one describes an autistic individual as a "person with autism," referring to the individual first and then their autism diagnosis. In contrast, using identity-first language, one refers to the same individual as an "autistic person;" just as one might refer to a "tall person" or an "Australian person." Identity-first language presents autism as a part of an individual's identity rather than a condition. As seen in a study conducted by Kenny et al. in Autism, emerging research shows a preference for identity-first language among autistic adults in the U.K.; although, family members still showed preference for person-first language. Similarly, Bury et al.'s study in the Journal of Autism and Developmental Disorders indicates more varied preferences among autistic adults in Australia.  
Beyond promoting identity-first language, autism advocates have pointed at other terms that fail to reflect participants' neurodiversity accurately. For example, the term "typically developing" is often used in autism research to describe a non-autistic control group. Since researchers rarely screen for all possible developmental differences within these control groups, this term does not account for neurodiversity among these participants (such as ADHD). Likewise, terms such as "high functioning" and "low functioning" fail to account for an autistic individual's unique strengths and needs. Instead of using these terms, advocates urge researchers to describe autistic individuals' specific strengths and levels of support.
Our Statement
To promote language which accurately reflects autistic individuals' experiences and preferences, the CALL Lab research team is adopting identity-first language. While our previous publications have used person-first language and terms such as "typically developing," we are committed to using language which accurately reflects participants' preferences and neurodiversity in future publications and lab communication. To ensure that we are being respectful of all views on these terminology shifts, we may sometimes use both person-first and identify-first language or one or the other. We will survey our participants to ask for their preferences for person-first or identity-first language, and use the language preferred by those participants and their families in each study. We will also continue to monitor and update our terminology as new understandings or preferences develop.
To learn more about autism terminology, we recommend Bottema-Beutel et al.'s article, Avoiding Ableist Language: Suggestions for Autism Researchers, as well as this post by Autism Self Advocacy Network intern Lydia Brown. 
May 3rd, 2023
Come see Leksi Macan and Meaghan Peters present their research today at the SPLH Undergraduate Research Symposium! Presentations will take place via Zoom.
April 19th, 2023
Come see Keela Bryant's undergraduate research presentation today at the Malott Room in the KU Memorial Union! Her presentation is also available online on the KU Undergraduate Research Symposium webpage.
December 22nd, 2022
Congratulations to CALL Lab student Keela Bryant, who received the Undergraduate Research Award for the Spring 2023 semester!
June 7, 2022
Welcome to the CALL Lab, Brettell Urczyk! We are very excited to have Brettell joining us in the lab this summer!